Telling stories…
Helping you get your message out
OUR APPROACH
Going further, Delivering better
As communication experts, in both traditional and new media, we can enable your brand to achieve recognition beyond the constraints of traditional advertising and marketing channels. These avenues, of course, are an important part of your communications arsenal, however, we can support you in delivering a message that goes further, delivers better, lasts longer, and that resonates with the public.
OUR SERVICES
From PR campaigns, to communications planning, to media training
WHAT OUR CLIENTS SAY
From professional bodies, to representative organisations, to NGOs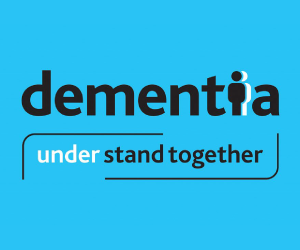 Dementia: Understand Together campaign
"d2 communications generated extensive national and local press coverage helping to build awareness and understanding around the issue of dementia in a relatively short space of time. Don is reliable, easy to work with and has excellent knowledge of Irish media, high-profile celebrities and contacts in the press."
Cairín Conway, National Dementia Campaign Manager

Center for Information and Study on Clinical Research Participation (CISCRP)
"CISCRP worked with d2 communications for our first clinical research education event in Ireland. As a US-based organisation we looked to Don for his expertise. To our delight he proved to be incredibly-well connected and knowledgeable. With his help we were able to achieve widespread media coverage and drive attendance for our event."
Leslie Perez, Marketing and Communications Co-ordinator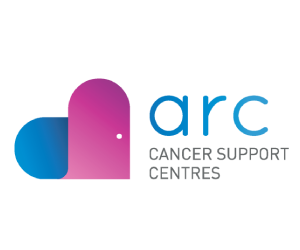 ARC Cancer Support Centres
"d2 communications provides a very professional, efficient and effective service and always goes beyond the call of duty. Don's ideas are creative and outside the box, and he has managed to elevate hugely the awareness of ARC amongst the medical profession and those affected by cancer."
Mairead Mangan, Head of Fundraising & Communications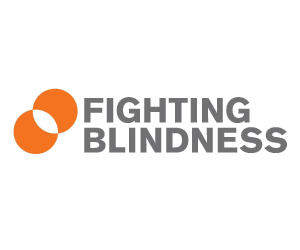 Fighting Blindness
"d2 communications has worked with Fighting Blindness on a number of campaigns and consistently delivers outstanding results, particularly in driving PR and promotion of our flagship annual event – Retina. We consider d2 communications as an integral part of the Fighting Blindness team and hugely appreciate its passion and commitment to our work."
Laura Hally, Communications Manager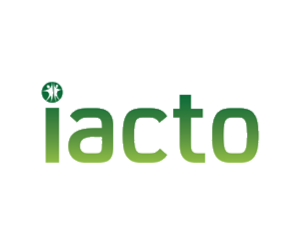 Irish Association of Community Training Organisations
"Community Training Centres recently celebrated 40 years of providing further education and training services in Ireland with an event at Dublin Castle attended by circa 600 stakeholders. d2 communications helped to support IACTO from the planning to delivery stages of this auspicious occasion. Don's invaluable advice and expertise throughout really did ensure the event was a huge success. Attendees still talk about it today and ask when the next one is!"
Estelle Webb, Executive Director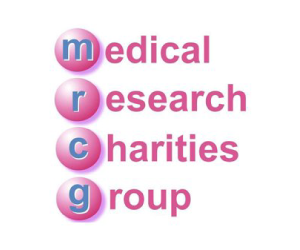 Medical Research Charities Group
"I had the pleasure of working with d2 communications as part of Rare Disease Day 2017. Don is a total professional; hard-working, sensitive to client needs and, above all, patient! He helped us to secure fantastic TV, radio, online and print coverage thanks to his in-depth knowledge of the Irish media landscape. I would have no qualms in recommending Don if your organisation requires a guiding hand through the PR/publicity jungle!"
Linda McGrath, Project Officer
IS YOUR ORGANISATION IN NEED OF PR SUPPORT ?
d2 communications is here to help
d2 NEWS
Making Headlines
Stars Raid Their Wardrobes to Lend Their Support for "Auction Thrill for Jack & Jill" Online Charity Auction in aid of Jack & Jill Children's Foundation
Cystic Fibrosis Ireland Announces PPE Grant Fund of up to €120,000 for People with Cystic Fibrosis Living in Republic of Ireland
d2 BLOG
Top Tips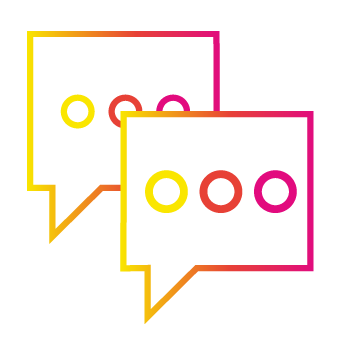 Top 10 TV/Radio Interview Dos and Don'ts
So your moment of fame has arrived. Recognition at last. You've been asked to go on air to talk about ...